Mo, 12.11 2018
20:00 - 22:00
Bockshorn
Oskar-Laredo-Platz 1
97080 Würzburg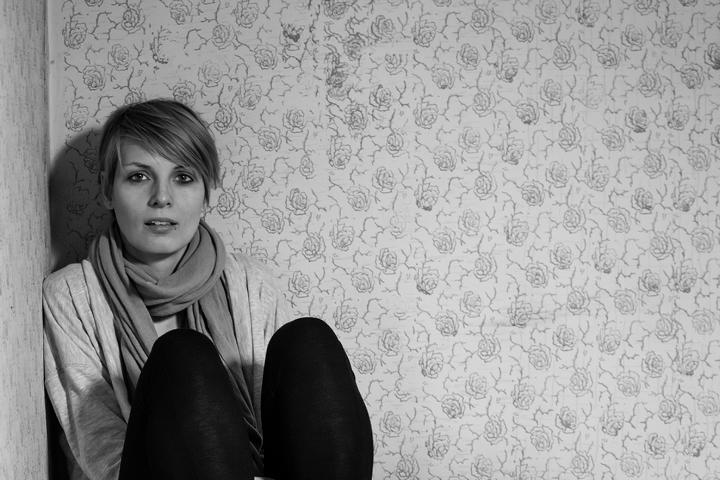 136 Komikerinnen, 23 Spielorte, 100 % Lachkraft.
Krachend Kabarettistisch, furios feminin und derbe divenhaft tobt die Show "Nachgelacht" im ganzen Land – die Sisters of Comedy zeigen am 12. November bundesweit alle Facetten des Frau-Seins. Für Sie & Ihn und alles dazwischen.
Auf der Bockshorn-Bühne an diesem Abend:
Birgit Süss – Kabarett, Gesang, Moderation, Patin der Show
Monika Blankenberg – Kabarett
Heidi Friedrich – Kabarett
Autorenkreis-Mitglied Pauline Füg – Bühnenpeosie
Mia Pittroff – Kabarett
Annette Kruhl – Musik-Kabarett
Vor 100 Jahren durften Frauen zum ersten Mal wählen. Und heute? Wählen sie immer noch: ob sie Kinder kriegen oder Karriere machen, ob sie ein Dirndl oder einen Antrag auf Hartz IV ausfüllen, ob sie sich damit abfinden, dass Männer immer noch mehr verdienen, oder ob sie Krawallschachteln werden, die sich wehren. Frauen sind Bundeskanzler und Verteidigungsminister. Frauen haben eigene Parkplätze. "Ja, was wollt Ihr denn noch?" hört man da oft. Vieles! Mehr Gehör, mehr Rechte.
Ja, Frauen sind komisch, viele sogar beruflich. Und die haben sich jetzt endlich zusammengetan und "den Richtigen" gefunden. Den richtigen Moment, um ein Zeichen zu setzen! Denn: Humor ist die Reinform des Widerstands!
In Zeiten, in denen man wieder über Frauenrechte und Meinungsfreiheit diskutieren muss, der Wind von rechts weltweit schärfer bläst und auch in westlichen Kulturen ein sehr konservatives Frauenbild neu propagiert wird, gehen die Komikerinnen in die Offensive! "Sisters of Comedy – Nachgelacht" ist fernab von Witzen über Frustshopping und Bindegewebe – keine Frauenquotengala, keine Männerschelte, einfach eine grandiose, fulminante Show, mit allem, was Deutschlands brodelnde Komikerinnenszene zu bieten hat: Comediennes, Musik-Kabarettistinnen, Poetry-Slammerinnen und noch viel mehr.
Als ob das noch nicht guter Zweck genug wäre, spenden die Sisters Of Comedy einen Teil der Einnahmen an lokale Frauenhilfsprojekte, die sich auch an Ort und Stelle präsentieren.